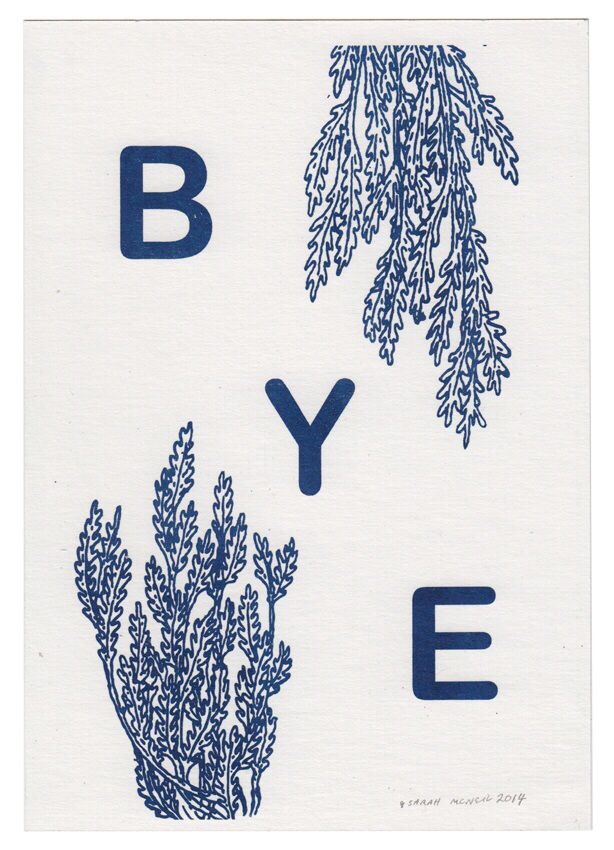 N.S.F.W.F.T.W.B.R.B.B.B.Q.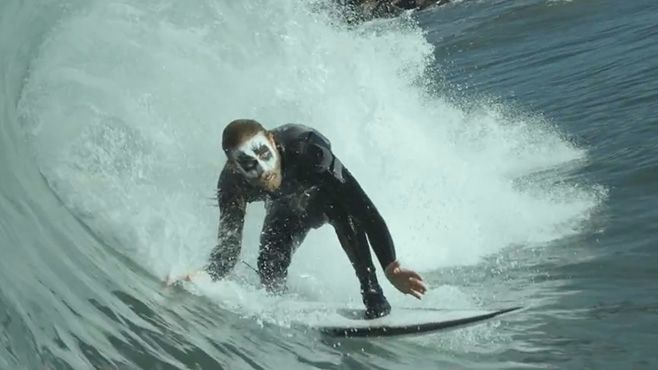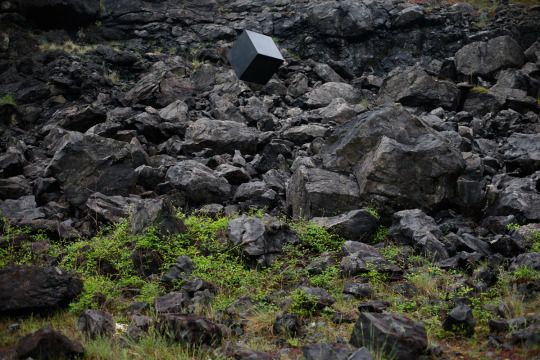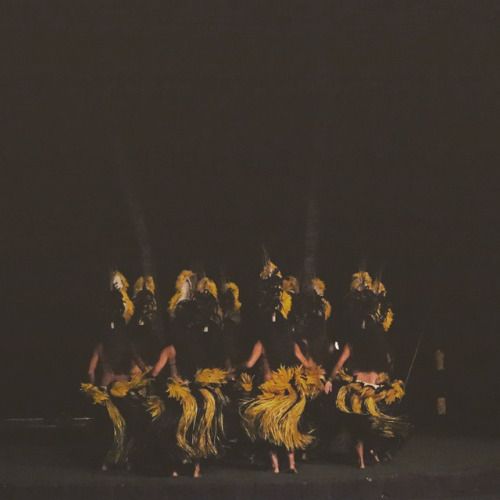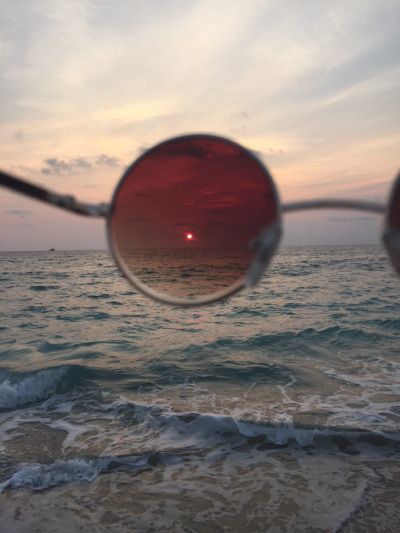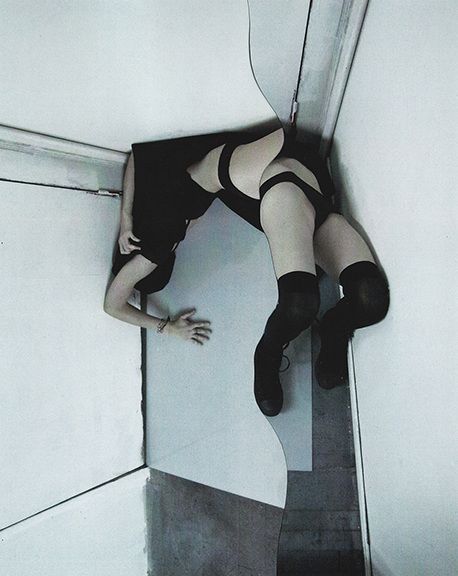 16. Thou // Heathen
17. YOB // Clearing The Path To Ascend
18. TV On The Radio // Seeds
19. Sun Kil Moon // Benji
20. Indian // From All Purity
21. The Soft Pink Truth // Why Do The Heathen Rage
22. Beck // Morning Phase
23. Ariel Pink // pom pom
24. Iceage // Plowing Into The Field Of Love
25. Warpaint // Warpaint
26. ONLY LOVERS LEFT ALIVE Original Soundtrack
27. Perfect Pussy // Say Yes
28. Mayhem // Esoteric Warfare
29. Myrkur // Myrkur
30. Timber Timbre // Hot Dreams
Honorable Mentions (In Alphabetical Order):
At The Gates // At War With Reality
Iggy Azalea // The New Classic
Banks // Goddess
Basecamp // B ▲ S E C ▲ M P
The Black Keys // Turn Blue
Boris // Noise
Clark // Clark
Cult of Youth // Final Days
Death From Above 1979 // The Physical World
Death Grips // Government Plates
Death Grips // niggas on the moon
Dub Thompson // 9 Songs
Fucked Up // Glass Boys
Grouper // Ruins
Ryan Hemsworth // Alone For The First Time
Hyperdub 10.4 Compilation
Ides of Gemini // Old World New Wave
Interpol // El Pintor
Jungle // Jungle
Kiasmos // Kiasmos
Little Dragon // Nabuma Rubberband
Lykke Li // I Never Learn
Matyrdöd // Elddop
Movement // Movement
The Notwist // Close To The Glass
Perfume Genius // Too Bright
Pharrell // G I R L
Schoolboy Q // Oxymoron
Shabazz Palaces // Lese Majesty
Simian Mobile Disco // Whorl
Andy Stott // Faith In Strangers
Unwound // No Energy
Jessie Ware // Tough Love
Wolves In The Throne Room // Celestite
Wrekmeister Harmonies // Then It All Came Down
White Lung // Deep Fantasy
Thom Yorke // Tomorrow's Modern Boxes
Zola Jesus // Taiga
Live Music 2014:
This past year's music releases were kind of stale for me, and I cut down my concert attendance quite a bit (because work, life, and stuff). The BEST show was the Blood Brothers reunion at FYF because we've all missed them since 2006 or whatever. Related: the Head Wound City set/reunion at BedrockLA soon after FYF.
*I started the playlist with Beyoncé's "Flawless" because 1) DUH it's so good, 2) though it's technically a 2013 release, the last Beyoncé album is _EVERYTHING_ and remained this year's favorite album. So, there.