Attempts at a thorough post about production design (and why it rules) are actually making me a bit brain-dead. Intellectual pursuits! They drain as they nourish one. I find my eyes wandering…
With my eyes, I chase cute boys and hot shoes. Maybe more than just my eyes.
Tee. Hee.
Both shoes and boys have the effect of completely leveling me to a pool of adoration and drool.
Gross.
Well.
See for yourself.
The reigning shoe pornographer: Jak + Jil's Blog
Chanel Iman in Akiko Ogawa boots with plates that remind me of:
Stella McCartney, silver plated wedges.
(but in black, baby, the way I like 'em)
image from Geekshoes.com
Azzedine Alaia lace-up boots.
Gucci Gucci Gucci.
Kirkwood for Rodarte.
Alexander McQueen booties. Lethal, indeed.
Alexander Wang F/W 09
To win me over, say crocodile.
Isabel Marant studded cuffed boots.
Nina Ricci booties. Wicked Witchin'.
Cheese-grater Chanel booties.
I think I am addicted to booties. Definitely addicted to Jak + Jil.
I'm fully obsessed with this blog, it's a daily read if not on-the-hour read online.  I love the coverage of all the major fashion shows over the year, and the preference for the dark and "edgy" styles that fashion pros wear.
Brands are best identified in cut, construction, theory, colorway, and duh, style. I love the trained eye at work, I love the growing ability to identify a garment or accessory even if its label isn't a repeated initial all over the material. I think I accidentally hated on Tory Burch. But I mean…call a spade a sapde.
Blah blah blah.
Back to shoes.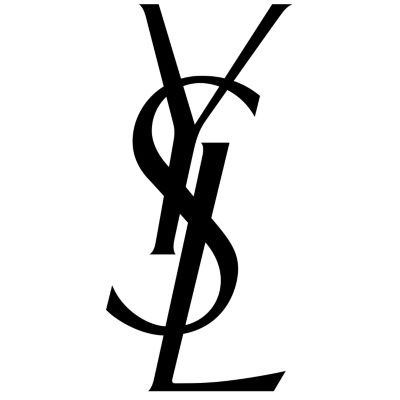 YSL Trib ankle strap peeptoe platforms. I admit, I have a good knock-off of these by Guess (seriously, motherfucking GUESS) and they are COMFORTABLE. Platforms make it possible to go higher without pain.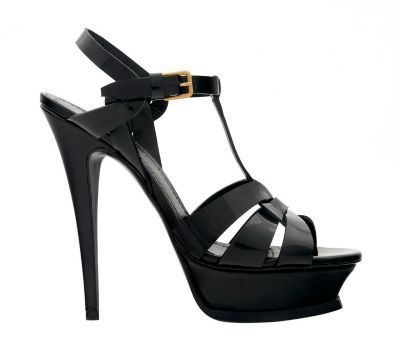 MORE YSL TRIB PLEASE.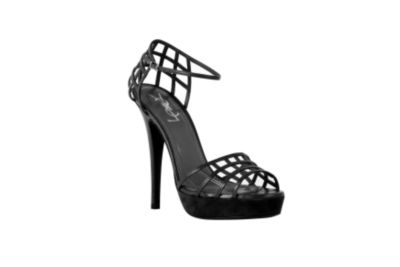 My favorite out of the YSL Cage styles. The most conservative cut, honestly.
Roger Vivier Tejus Origami Platform Sandals.
Gareth Pugh two-toners. I honestly could wear these daily. They go with everything.
Images from Obsessed with Shoes

Louboutin for Rodarte most perfect platform pumps. This little compilation via foreveramber.
More more more Louboutin. Hidden platform bootie (see, I love them!) Cheetah print, I think. This is my safety shoe.
Walk the Line. Brian Atwood Dita boots. I love his brand, he tends to create heels that invoke hot 50s pin-ups or secretly-sexy housewives. Bad Betty Draper.
Dior horn heel with lace-up.
Last one, then back to reading for me.
Missoni. Batgirl shoes.